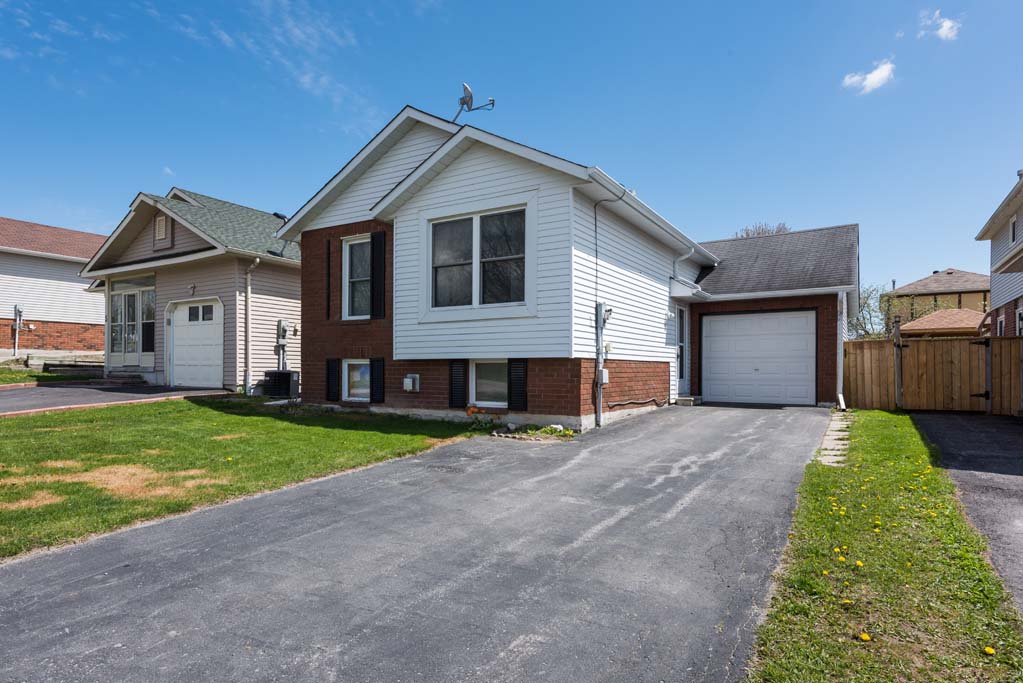 31 May

3 Knicely Road – SOLD

Sold for $20,000 over asking!
Want results like that?
Call and ask us how we can get you SOLD using our unique Home Selling Systems!
We are members of 4 local Real Estate boards; Use the Power of our marketing to get you Moved!